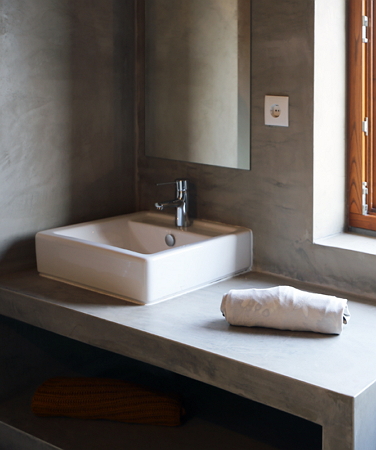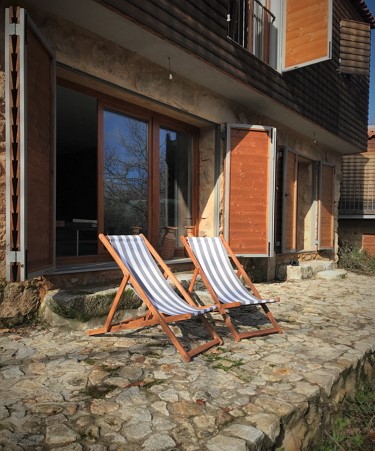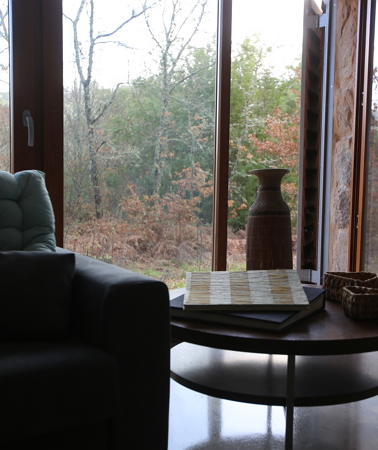 The Farm
Quinta Foral do Dão is an unique rural tourism space that can easily be found in the parish of Povolide, Viseu.
Located in protected area and embraced by the banks of Fagilde dam, it combines in a single place the crystalline blue of water and the refreshing green of forest, giving the farm an incomparable beauty, hospitality and harmony.
The quick access to the urban area, through the highway (A25), and the proximity to Viseu (about 12km), allows that in a few minutes you can escape to a quiet and relaxing environment, in perfect harmony with nature.
In Quinta Foral do Dão there are two accommodation units, composed by 3 + 2 suites, equipped to ensure a comfortable stay, the units include kitchen, toilet and a social área.
These units share a typical wood-fired oven, which will allow you to reinvent the flavors of your ancestors.
The genuineness of this accommodation is guaranteed by the Protected Area where it is located, in this area only the reconstruction of existing properties is authorized.